COACHES TIME OUT
Charlotte, North Carolina — June 1-3, 2018

Coaches Time Out is a weekend getaway designed for coaches of any sport, age or gender; married or single. CTO equips coaches with the tools to succeed in their calling. With speakers and subjects designed to address the needs of both the coach and the spouse—from coaching tips to relationships, finances to faith—we cover it all. Come join us for a weekend of world-class teaching while enjoying much-needed time away with your spouse and peers. A "time out" can be a pivotal part of the game—make the most of it, so when the next whistle blows, you're ready to jump back into the game.
The cost of registration includes attendance, hotel accommodations for two nights, meals and conference sessions, workshops, activities and materials.
CANCELLATION POLICY: Cancellations must be made 14 days prior to the conference start date in order to receive a refund. If you are being sponsored, your sponsor will still be required to pay the registration fee if you do not cancel within that time frame. Please call or email if you are unable to make it. Thank you for your cooperation.
Upcoming Speakers:
Chris & Becky Justice — Relationships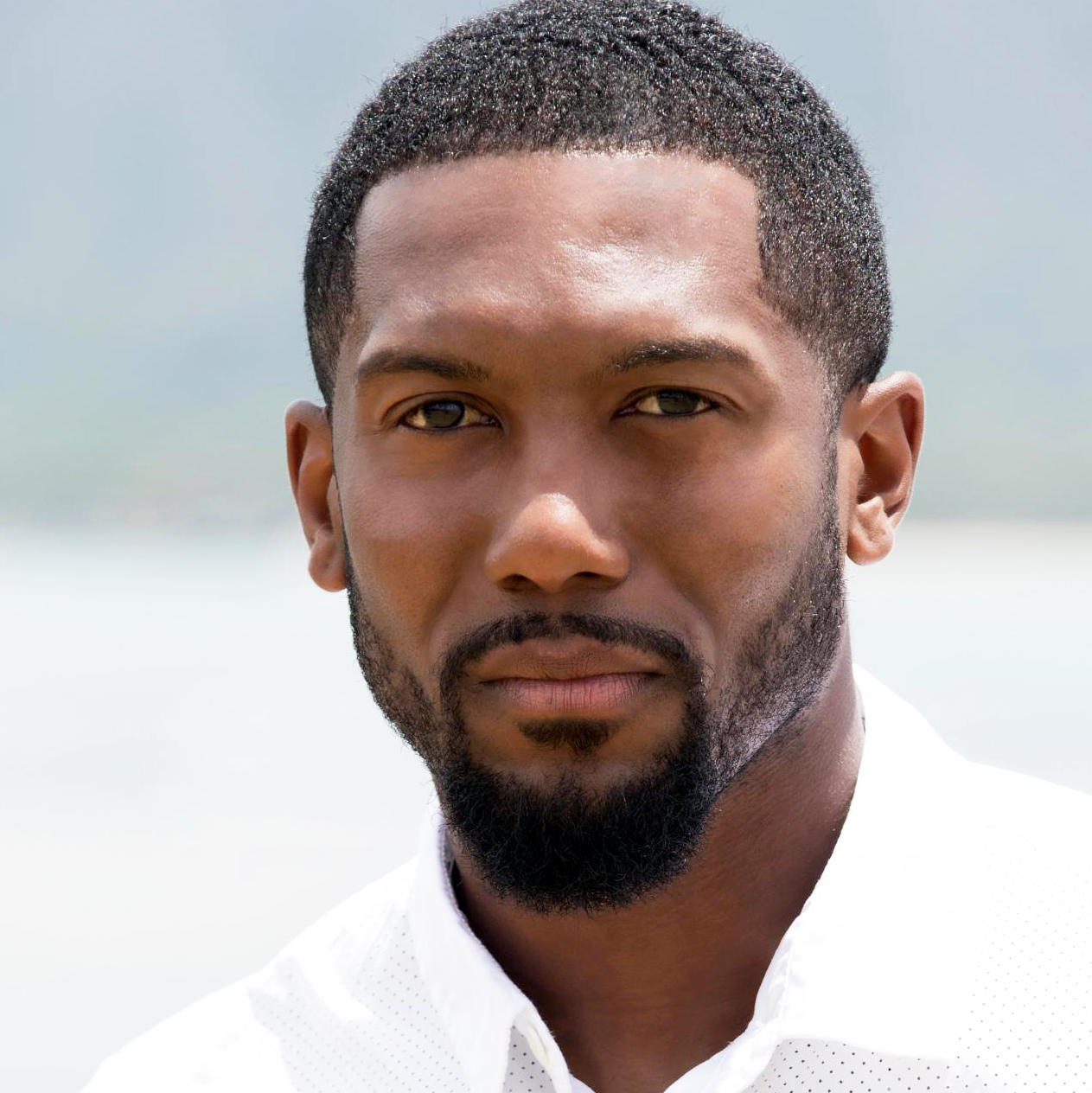 Vernon Fox — Coaching Tips