Carolinas
Coaches Time Out is coming to the Ballantyne June 7-9!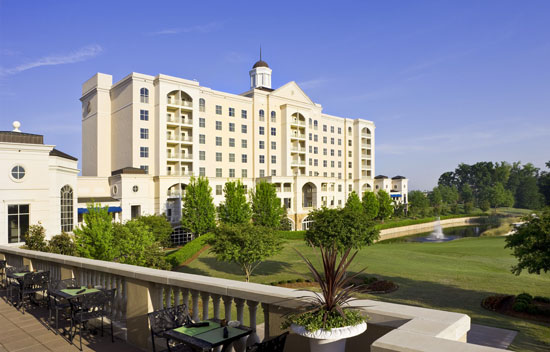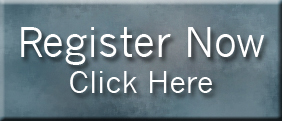 What is Coaches Time Out?
A weekend retreat designed for coaches of any sport, age, or gender; married or single.
Who's going to be there?
Coaches. Only coaches, and their spouses. Everyone there will know something like your daily world and all the rewards and challenges that are part of it. These are your people. (Click here for more information on some of the conference speakers.)
What does it cost?
Thanks to our generous underwriters, this weekend retreat costs a fraction of the regular rates ($600-$1000, depending on location).
$150.00 for singles
$195.00 for couples
Includes two nights at the renowned Ballantyne Resort; world-class teaching on coaching, relationships, Bible, and finances; delicious meals during the conference; all conference materials.
—EARLY REGISTRATION CREDIT!—
Register for the Conference before April 1 and receive a $25 resort credit, good for anything - room service, spa services, golf, retail items. Just charge it to your room and the credit will be given upon checkout. Take advantage!
What goes on at Coaches Time Out?
Here's a typical schedule (workshop titles for illustration only):
Friday
3:00-6:00pm Registration
5:30pm DINNER
6:30pm OPENING SESSION
7:50pm COMMUNITY GROUP 1
9:00pm FREE TIME
Saturday
7:30-9:30am BREAKFAST
8:00am Community Prayer (all welcome)
9:30am MORNING SESSION
10:40am COMMUNITY GROUP 2
11:30am Workshops
1. Help! I'm a Coach's Wife
2. Financial Help and Hope
3. Winning at Home
4. Coaching
12:30pm LUNCH
FREE TIME
4:30pm Workshops
1. Parenting
2. What To Do With Your Wealth
3. Character Or Reputation?
4. Coaching
6:00pm DINNER
7:00pm EVENING SESSION
8:15pm COMMUNITY GROUP 3
Sunday
7:30am BREAKFAST
8:30am MORNING SESSION
9:00am COACHES COMMISSIONING
9:30am COMMUNITY GROUP 4
10:30am DEPART
---
CTO Carolinas is a ministry of Pro Athletes Outreach.