ARIZONA CTO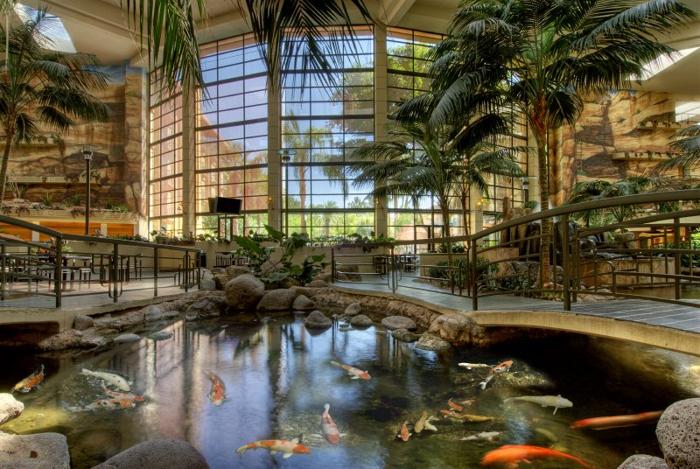 May 31-Jun 2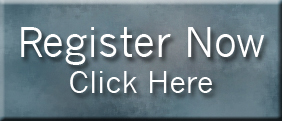 Speakers include:
Topics Include: Enriching relationships, improving communication, managing finances, maximizing your coaching platform, and developing a relevant personal faith.
---
Arizona CTO is a weekend escape designed and focused to re-energize coaches and their spouses. Hear from nationally-known speakers that will impact your career, relationships, and life. You'll be equipped and encouraged to leave a positive legacy in the lives of your athletes. Enjoy live music and take a break from all the noise and pressure of the outside world. This conference provides an opportunity to share with your peers the triumphs and trials relating to your family and career.
This is a retreat for singles and couples alike. Enjoy quality time to yourself or as a couple; get a spa treatment, nap, lounge by the pool, shop, or explore the area during free time.
COST: Thanks to our generous donors, the cost of the conference has been subsidized. Price for couples is $195 and price for singles is $150. Price includes your hotel stay for two nights, meals during conference, and conference materials.
---
A special thanks to our partners